Computerized

Downdraft Spray Booth
There are different kinds of paint booths used in the automotive industry, and each of them has its own merits. Computerized Downdraft Spray Booth is perfect for customers who value efficiency and cleanliness.
The Computerized Downdraft Spray booth is designed to pull overspray and debris down and away from the painter and the painted surface, greatly reducing the need to touch up the finished product and improves the quality of the paint job overall. This made our services more effective and efficient.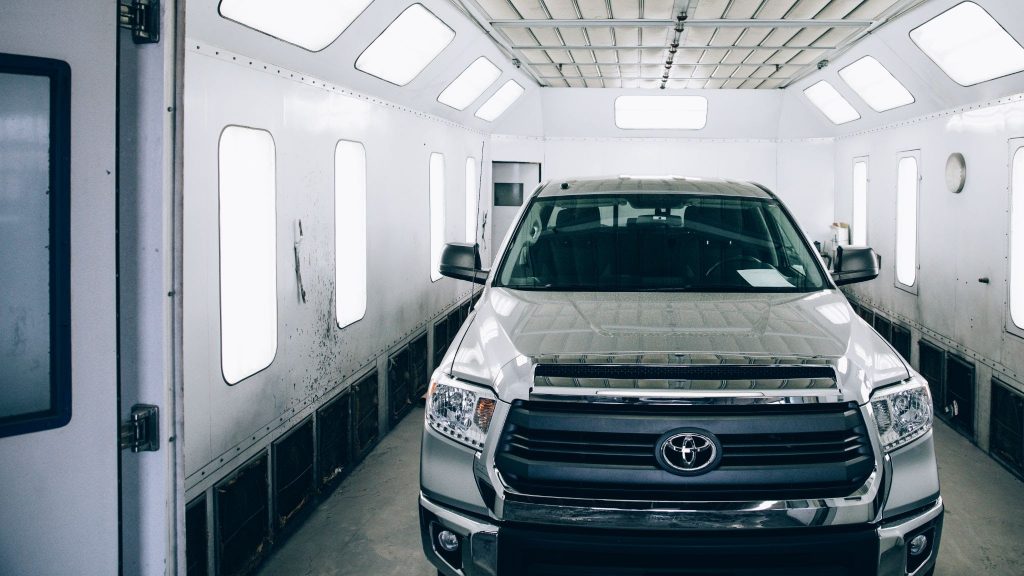 Service

hour
Monday

8:30am - 5:30pm

Tuesday

8:30am - 5:30pm

Wednesday

8:30am - 5:30pm

Thursday

8:30am - 5:30pm

Friday

8:30am - 5:30pm

Saturday

9:00am - 6:00pm

Sunday

11:00am - 4:00pm