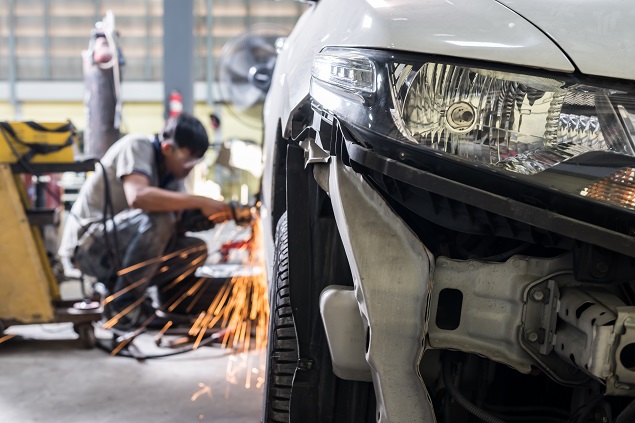 About Bridgeport Collision
Bridgeport Collision not only specializes in domestic cars but foreign cars Audi, BMW, GM, Honda, Kia, Mazda, Mercedes-Benz, Nissan, Toyota and Smart Car, etc. Our highly skilled team of certified technicians will produce a complete and correct repair.
We use the newest and best repair technology and automotive paints available on the market today. We source both OEM (original equipment) and aftermarket parts in order to fit your budget needs.
ARA, CAA, BCAA, ICBC Approved Shop Valet.
We guarantee all our services. Our staff is eager to help you with your foreign or domestic auto body needs and see it to your satisfaction. We're sure that your experience will be so satisfying that you'll want to refer your friends. We look forward to meeting with you soon.
CERTIFIED AUTO BODY REPAIRS